The MODX Technical Vision
Ivan Klimchuk, Sterc.
The MODX Technical Vision
Several ideas about MODX technical roadmap.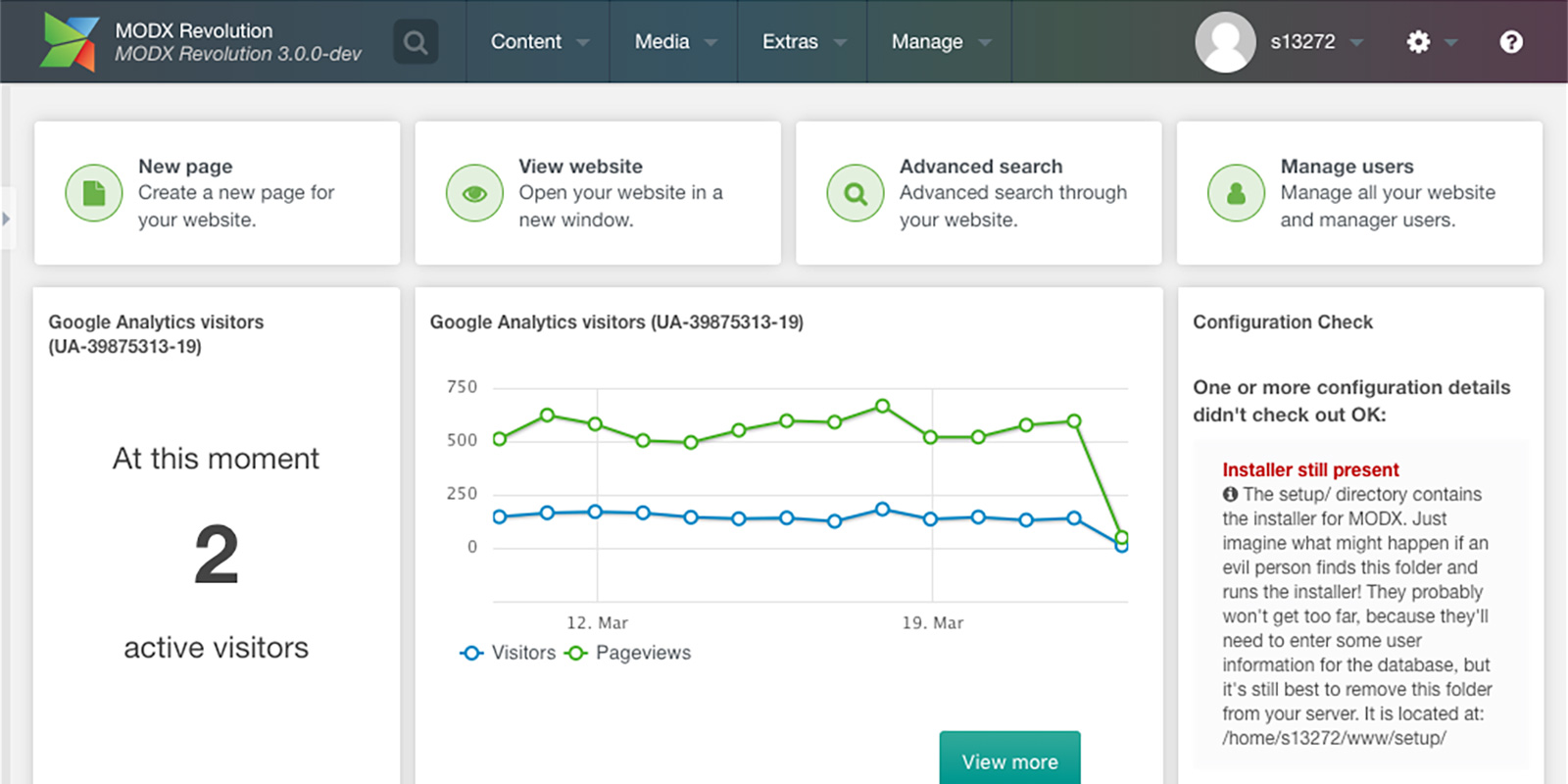 Ivan Klimchuk
Started work with MODX in 2010
Core Developer, Integrator
Made 3 MODX meetups in Minsk, one MODXpo
Started MODX Digest and Modcast (on Russian)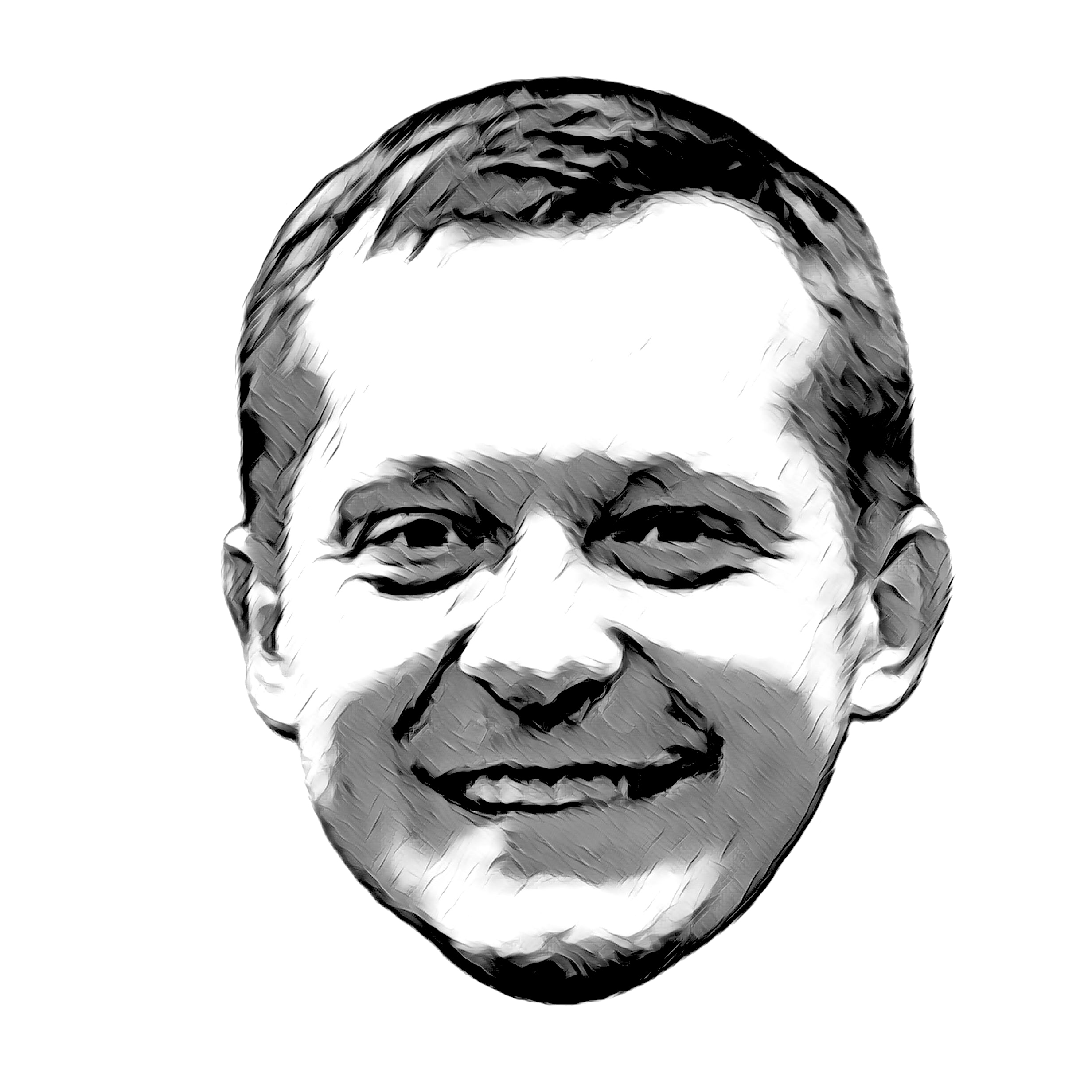 MODX 3
When?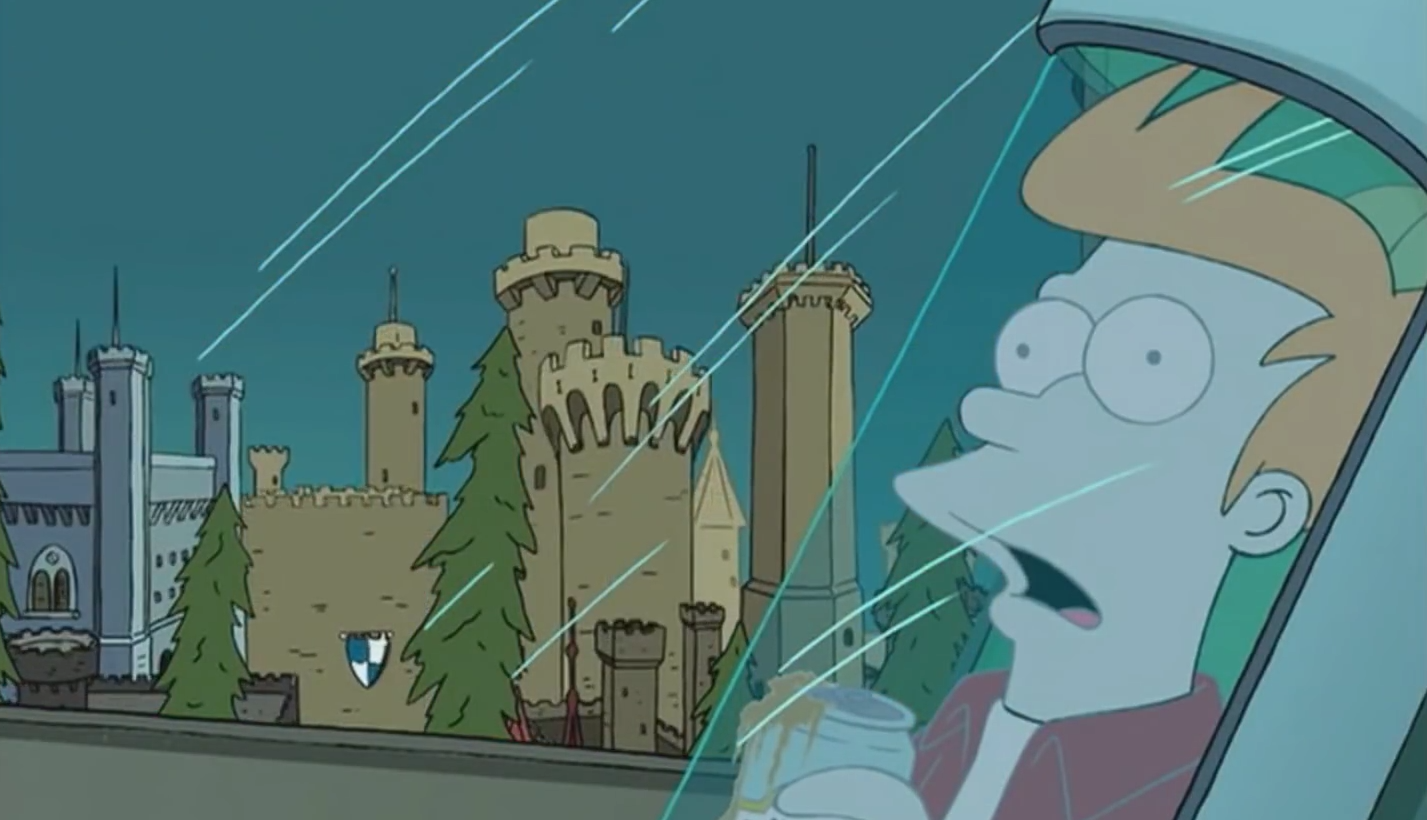 >
Technical problems
Old PHP 5.2-like code
Code in the database
Own templating
Unused functions
Huge codebase
Human problems
Lack of code owners
Lack of integrators
Lack of developers
Keeping MODX Relevant
From 2014
The shadow team
Ivan Bochkarev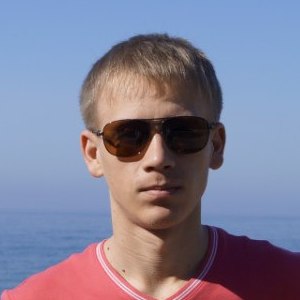 Ruslan Aleev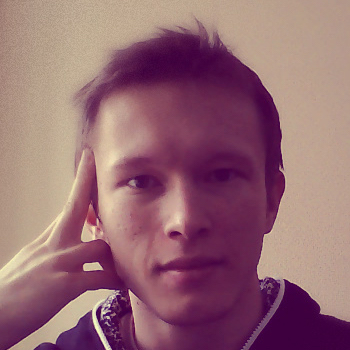 What to do?
Specs and guidelines
Keys format in lexicons and permissions
Grouping permissions
PSR-4 refactoring (Jason)
PSR-3 logger
Decoupling
Core
Move away Template and Parser
New Installer (Setup)
API (REST) Package
Old Manager (ExtJS)
New Manager (Vanilla JS, Vue, React, etc.)
Decoupling the Core
Remove/Move rarely used functions
Logically group part of the core
Clean up a mess
Advantages
More faster development cycle
Independent rules for contributing
Test coverage
Power of Composer
Team splitting and parallel development